Customer Testimonials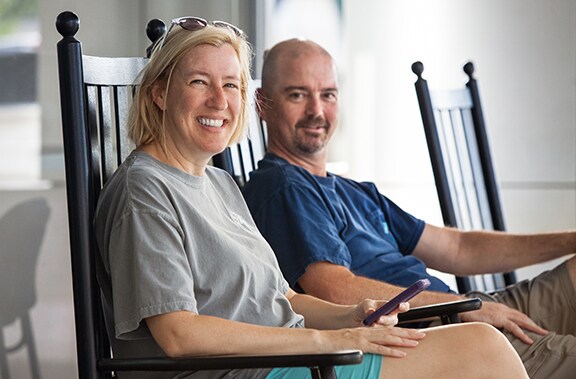 We pride ourselves on providing one of the best customer experiences in East Texas. At Tipton, our name says it all: Trust, Inventory, People, Teamwork, Over-deliver and Nacogdoches - these are the pillars of our business! 
---
Comments from Hector Juarez (Houston, TX)
Excellent service..handled my college students problem with professional service. Worked with their schedule to solve problem. Thank goodness there are still dealerships that still provide customer service.. Thinking about buying a new vehicle from them and I live in Houston.
Comments from David L. (Nacogdoches, TX)
When I called the service department, I was greeted by a new voice. She was kind and remembered my truck problem from the past. I was able to get my truck serviced in great time and I feel very confident driving my truck after Tipton Ford does their magic through sound diagnostic checking.
Comments from Sheryl H. (Round Rock, TX)
Karleen, in the body shop, is the reason we bought a vehicle from Tipton Ford. She has helped my son numerous times when I could not. He is a student at Stephen F. Austin State University and we live in Austin. Karleen has been a wonderful asset for a mother whose son is out of town.